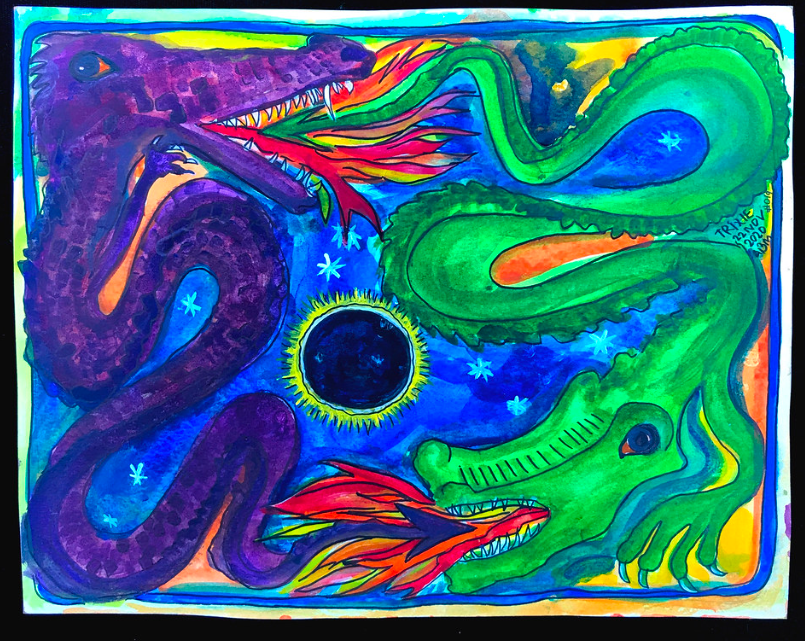 If you haven't yet come across Charles Eisenstein, Author then please find some time. Our discussions in Eastbourne Climate Coalition haven't made room for the message of his approach yet. Perhaps now is a good time. He talks about the consciousness of the expansionist phase of civilization that we are currently in. With that comes not only the crisis of ecology and environmental depletion that fuels the climate crisis, but accompanying this in the personal sphere, of our existence is the depletion of energy named burn out.
Many of us can relate to this. We overextend our personal energy and experience personal crisis just as the over extension of the Earth's energy resources leads to climate crisis.
Eisenstein maintains it is the USE of energy that is an unexamined aspect of the climate crisis that needs to to considered if we are to truly transform our world.
"The approach of ecological and supply limits signals that our taking has swollen beyond our giving. But here is an absolutely crucial point—if it surprises you, please pause to meditate on what I've written: The limits of supply and ecological burden are NOT asking us to use less. They ask us to use differently. (And when we use differently, we will use less.) It is the devotional use of energy that brings giving and receiving into balance".
Personally speaking, I have been a fan of Charles Eisenstein for many years. But entering into a very focused expansionist phase of social and climate justice activism, I did not take time to tune in to his nurturing message. So yes. Now is the time. It is 'the more beautiful world that our hearts know is possible' that we shrive for in our activism. Finding the devotion within for that world now, brings balance to our actions.
Inverting the Energy Paradigm By Charles Eisenstein. I hope you enjoy this article. There is accompanying podcast. So lovely to sit back and be read to.